Monique explained during her treatment testimony interview that she was always sick as a child. At 15, Monique lost her gall bladder. At 16, she lost her appendix after doctors discovered a tumor. At 17, she battled endometriosis. Multiple hospitalizations and symptoms surfaced that appeared to be Multiple Sclerosis. A spinal tap indicated a negative result for Multiple Sclerosis, and the physicians in Canada told her it might all be "in her head." Then there were multiple kidney infections and a loss of feeling in her arms, and she developed a "foot drop," which made one of her feet drag when she tried to walk. This resulted in a one-month hospital stay for Monique. Walking without a cane was no longer an option.
Over the years, she had many times where she had to learn to walk all over again after about with an illness. Neurologists kept throwing up their hands at Monique, unable to determine why she was experiencing what she was suffering physically and mentally, and she was told to "knock it off" by Canadian physicians.
Fortunately, Monique is married to a very supportive husband who has been by her side throughout her entire journey. Fortunately, again, after multiple surgeries, Monique was able to conceive her children. The illnesses didn't stop, however, and she soon realized that she had no energy to keep up with her two young children. She stated that Dr. Sponaugle estimates that her chronic condition with Lyme and other co-infections had most likely been in her system since the age of 5. So, therefore, for the past 30 years, Monique has suffered undiagnosed.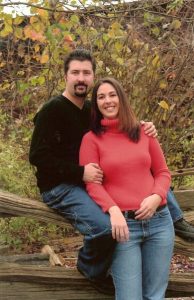 Monique and her husband a happy couple before her condition worsened
Monique's testimony is not that unfamiliar to the other patients that obtain treatment at Sponaugle Wellness Institute. Monique is a 35-year-old Windsor, Ontario resident. A wife and mother to two beautiful children, ages 5 and 7. Prior to a diagnosis of Chronic Lyme Disease and other co-infections, Monique worked for many years in medical administration.
While listening to Monique's testimony regarding her treatment journey, I found myself hearing those voices from physicians I had visited in the past that repeatedly threw their hands up stating, "it's all in your head" or "a prescription for depression may be needed" or "we don't want your husband to have to suffer because of your condition." My final diagnosis after visiting multiple physicians was fortunately easy enough to treat, which was determined to be hypothyroidism.
In Monique's case, she was given the same messages from multiple physicians. Fortunately for Monique, her sister Nicole is a Ph.D. in Toxicology and just wouldn't accept that diagnosis regarding her sister. The answer finally came when Dr. Sponaugle ordered the lab test for Chronic Lyme, and it was returned positive for Lyme, Bartonella, and Babesia.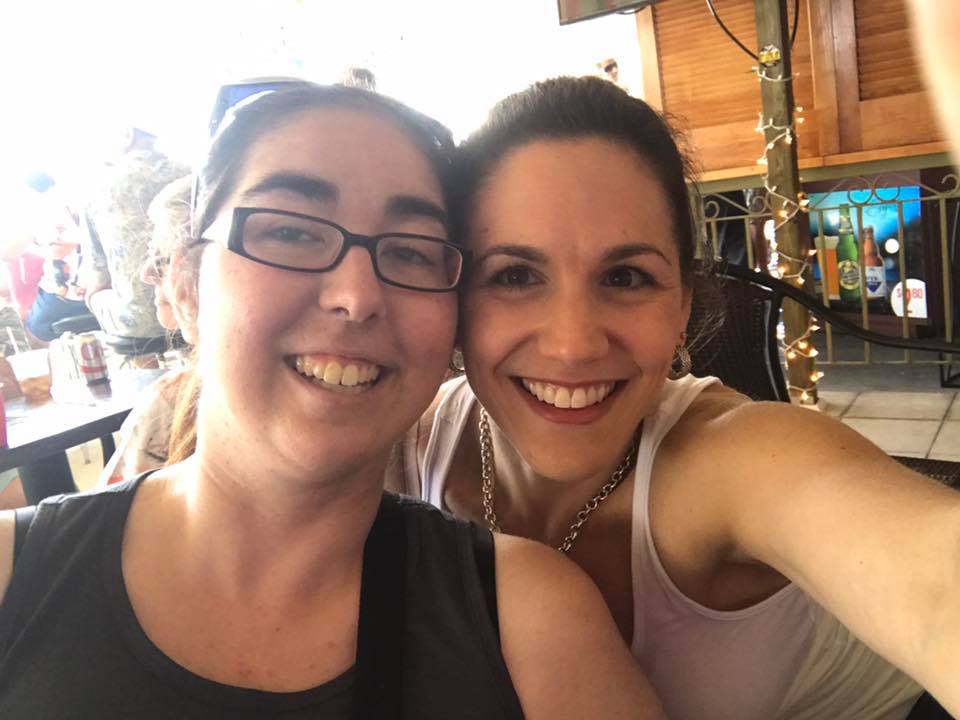 Monique and sister Nicole in Tarpon Springs near Sponaugle Wellness Institute April 2017.
Going back to Monique's career in medical administration, please note she had worked for ten years in a nursing home in Canada that was determined to be built over an old dumpsite and had multiple signs of leaking and moldy ceiling tiles. After reaching Sponaugle Wellness Institute for treatment, Dr. Sponaugle determines Monique was suffering from not just Lyme but also severe Mold and Industrial Toxicity and many other co-infections that needed to be ridden from her body.
With Monique's sister, Nicole, on her side, Nicole finds out about Sponaugle Wellness Institute (SWI) and the work of Dr. Marvin "Rick" Sponaugle. Dr. Sponaugle's integrative treatment protocol has been successful in getting more than 30 patients out of wheelchairs and walking after suffering from years with chronic illness.
Monique and Nicole's parents happen to be in Florida as "Snowbirds" and go visit SWI outside Tampa in April 2016. A quick and fast donation event is set up in Ontario, and Monique, and her family raises enough money to obtain Monique's first few months of treatment at SWI. By June 25th, Monique is receiving her first treatment at Sponaugle Wellness Institute.
Monique begins to feel well enough to go home in December 2016, but Dr. Sponaugle advised against her leaving SWI as he thought her treatment was not complete. Through her entire testimony interview, Monique's repeated message is that she just wants to be with her children and have enough energy for them and felt she needed to be home with them for Christmas. Monique was able to go back home and tells me she can't believe how generous and wonderful her husband is as he had removed any signs of mold from their family home (as Dr. Sponaugle advises) after professional testing was done. Carpeting was removed and replaced with hardwood, as was their entire master bathroom when mold was discovered in her shower.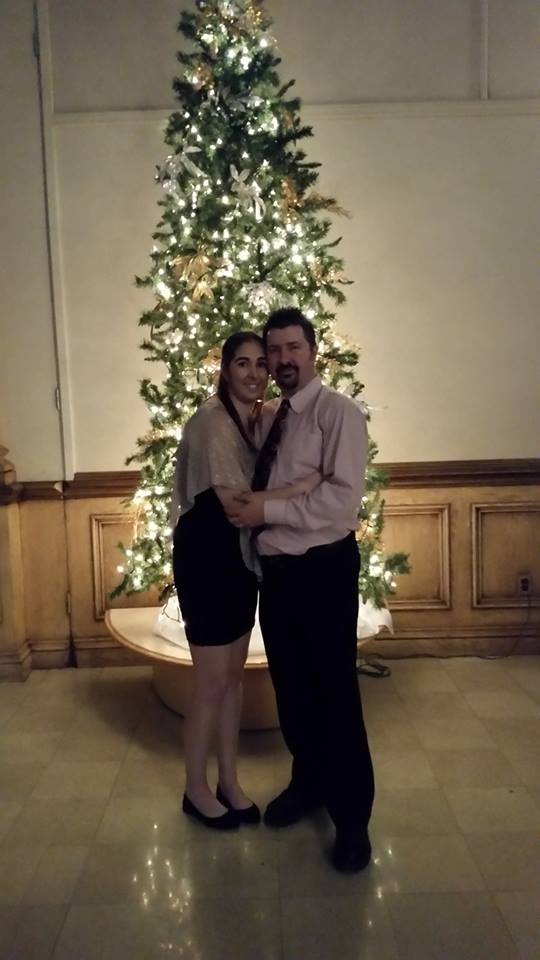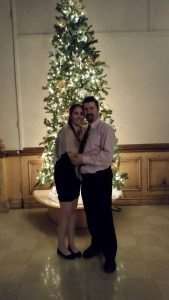 Christmas 2016 Monique and her husband enjoying his company Christmas party together in Ontario.
Not all SWI treatment cases are an immediate success as Monique's health status deteriorated by February 2017 and was back in the hospital in Windsor, Ontario, having a seizure after being resuscitated. Physicians in Canada would offer no treatment and would only offer to confine her in an ICU and leave her for dead. Confined to a wheelchair or walking with a cane, Monique was forced to travel back to Florida to complete treatment with Dr. Sponaugle. Remember, in Monique's case; it was determined that Monique had been exposed to chronic Lyme, mold, and toxins most of her life.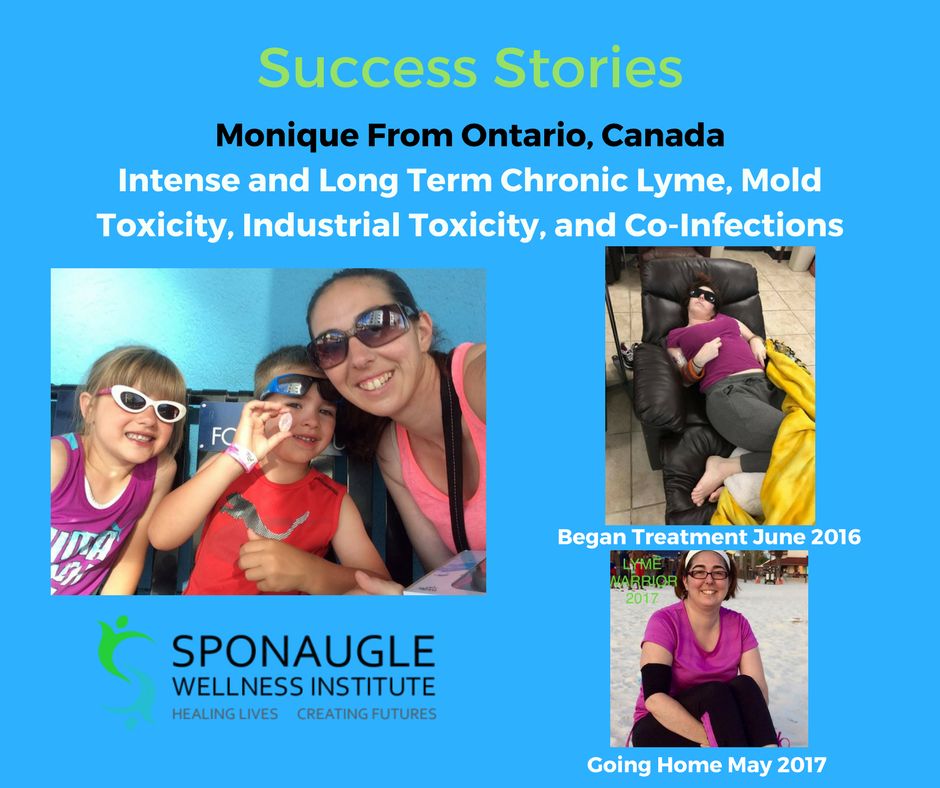 By May of 2017, Monique was once again able to go home after further treatment at Sponaugle Wellness Institute. Walking without a cane or wheelchair assistance in more than a year. As of June 26, while I speak to Monique, she is feeling optimistic about the energy she has for her children and husband and even excited to get back on her motorcycle potentially!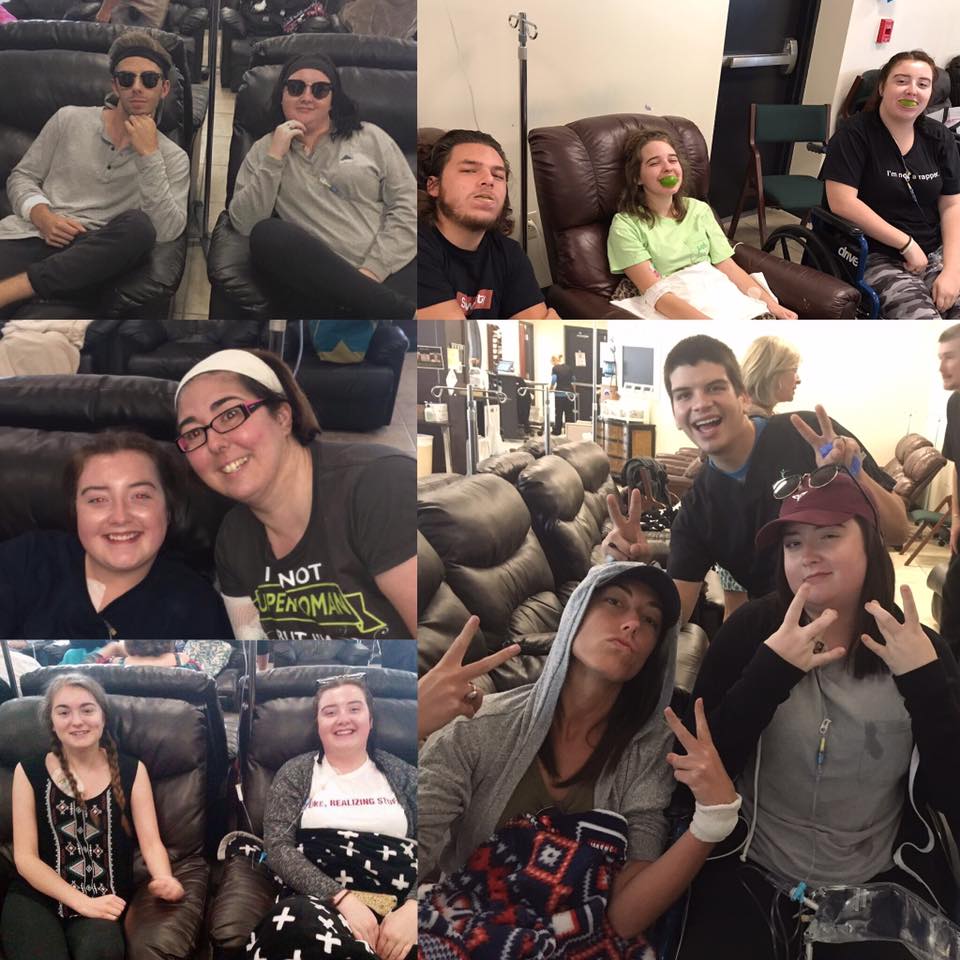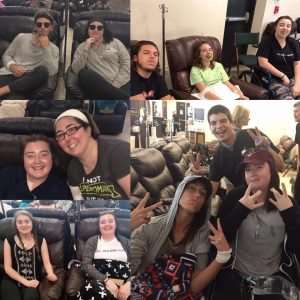 At Sponaugle Wellness Institute, no patient undergoes treatment alone…..patients become family and a team in an effort to obtain wellness.
Monique on the beach in Florida before heading back home to Ontario.