Find Your Path to Healing & Prevention at Sponaugle Wellness in Oldsmar, FL
The  Sponaugle Wellness Institute is a premier world-class medical facility in Oldsmar, FL, providing advanced, research-based alternative and conventional medical treatments to patients needing to recover from the most complex cases of chronic illness worldwide.
At Sponaugle Wellness, we practice integrative medicine combining the best of western medicine and natural medicine. The foundation of our Lyme disease treatment is to enhance mitochondrial function, which increases the killing power of the immune system's natural killer cells and antibodies. This is accomplished by reversing toxin-induced mitochondrial dysfunction.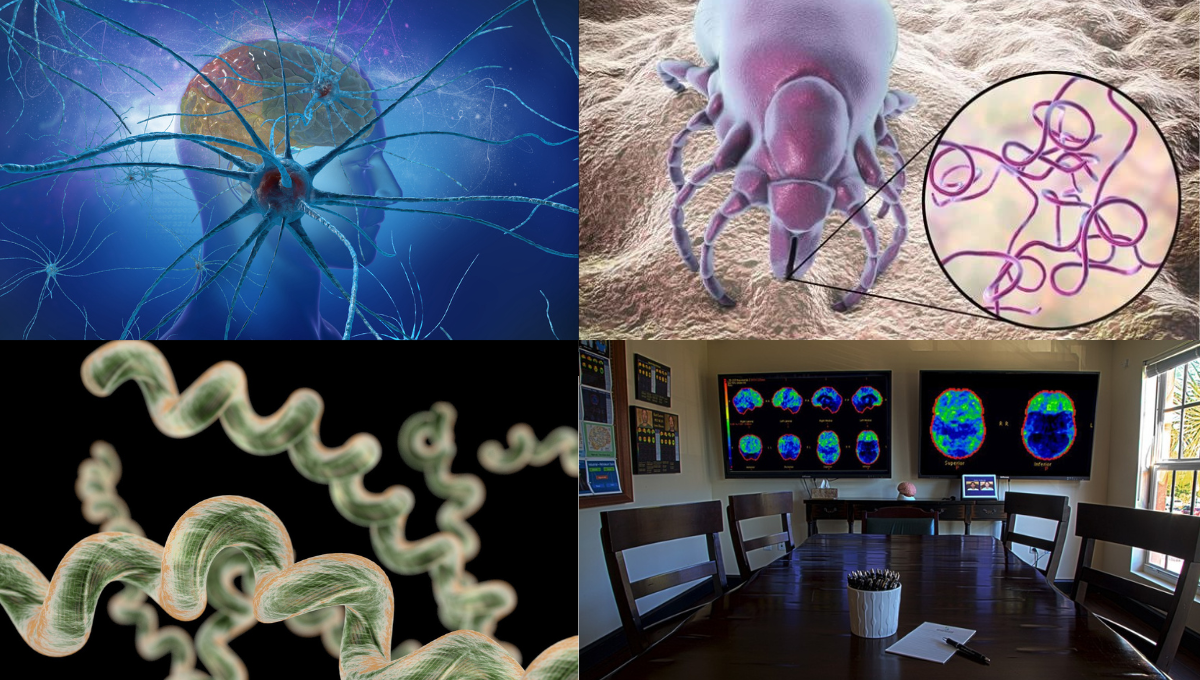 Our typical patient has undergone treatment from multiple doctors and wellness centers, yet they have failed to regain their health. These complicated patients typically suffer from numerous undiagnosed medical disorders. They require a more comprehensive diagnostic workup and a more intensive treatment than is available through routine "wellness" medicine.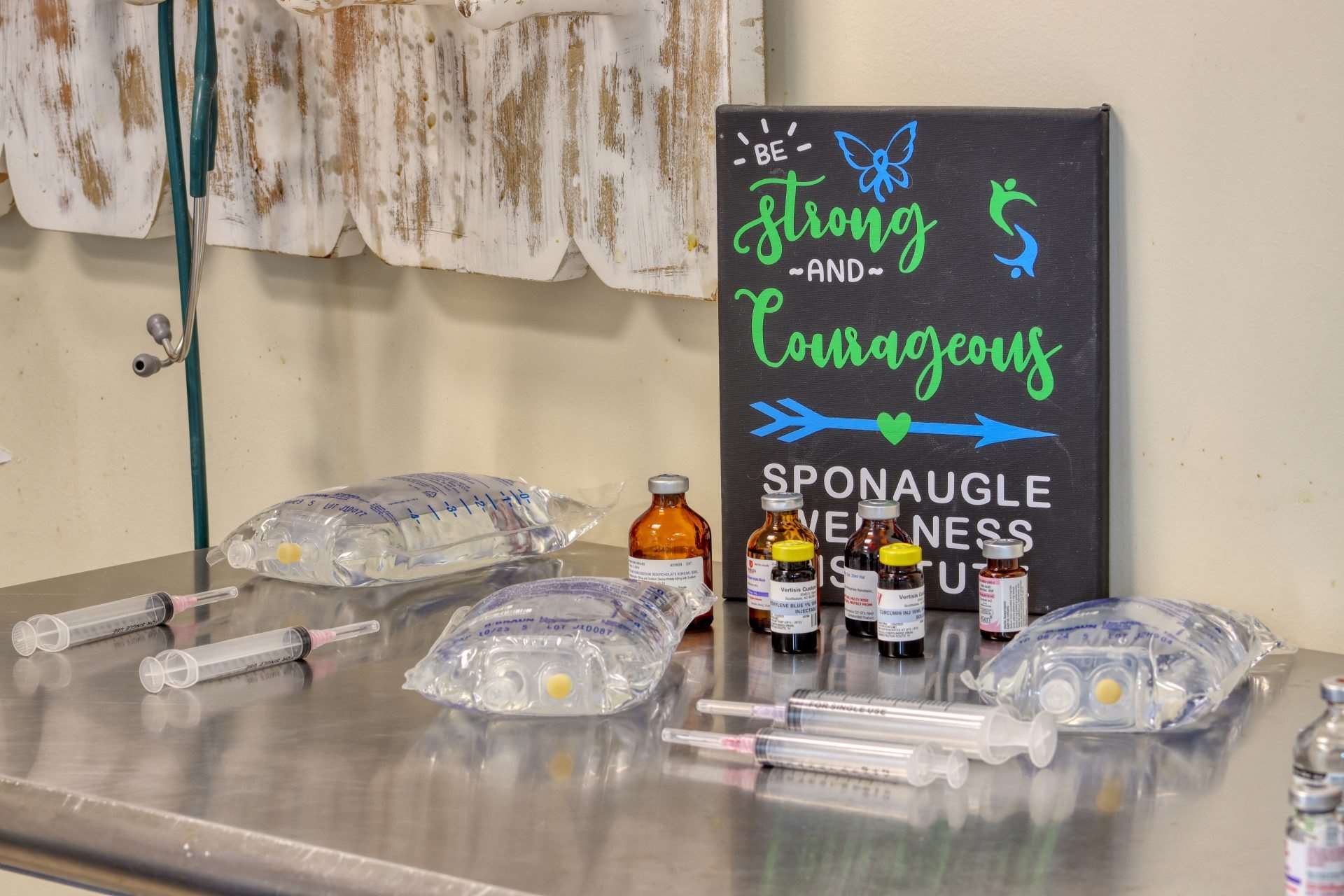 Replenish & Revitalize Your Fluids & Vital Nutrients
At Sponaugle Wellness, we offer a unique range of intravenous drips, all designed by our team of doctors and administered by highly trained nurses. Each IV is constructed post-consultation and contains a unique combination of vitamins, minerals, and electrolytes.
Patients are welcome to book an appointment online or call to book a same-day appointment based on availability. On average, each infusion takes approximately 1 hour, including your medical intake consultation and paperwork during your first visit.
To schedule an infusion today - please call (727) 977-5559. 
Conditions Treated at Sponaugle Wellness Institute
Whether you have been diagnosed or misdiagnosed, searching to get your life back to "normal," or you feel your body is not working the way that it used to, Sponaugle Wellness can help you figure out the best steps to reclaiming your life back from tick-borne diseases, environmental toxins, and overcome chronic illness to have your body feeling great again.